Valleywide Phoenix Dog Door Installation
Your Pets Make You Happy, So Create a Healthy Environment to Keep Them Happy
A pet door can be a big part of keeping your pets healthy and happy. When your dog can get outside to relieve himself as he needs to instead of having to wait until you get home, he'll stay healthy and happy.
Get the Most Energy Efficient Dog Door
Keeping your home comfortable is important, and doing so economically is paramount in these tough economic times. The Hale Pet Door is the most energy efficient pet door available today.
Get the Pet Door that Compliments Your Home
You can have a dog door that compliments your home's décor. Hale Pet Door is available in 4 frame colors, so you're sure to get a pet door that will enhance your home's appearance while keeping your pet happy.
Get the Dog Door that Lasts
The Hale Pet Door has the most comprehensive warranty in the pet door business. Theirs is the only 5 year warranty that covers the flaps prorated over 5 years. Its durability is legendary. It's reassuring to know that you have the safest dog door for your best friend.
Keep Your Home Secure
Not only do you want a pet door that is safe for your pets, you want to keep your home secure as well. Hale Pet Door has a strong, extruded aluminum frame that holds the virtually indestructible security cover in place with a positive action pin lock.
Start Making Your Pets Happy Today
Call today at 480-442-6184 or fill out the form above right to get the pet door that will make you and your pets happy!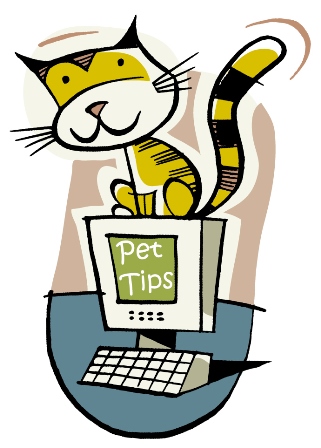 Check out these tips to enhance the lives of your pets at Hale Pet Door Pet Tips.